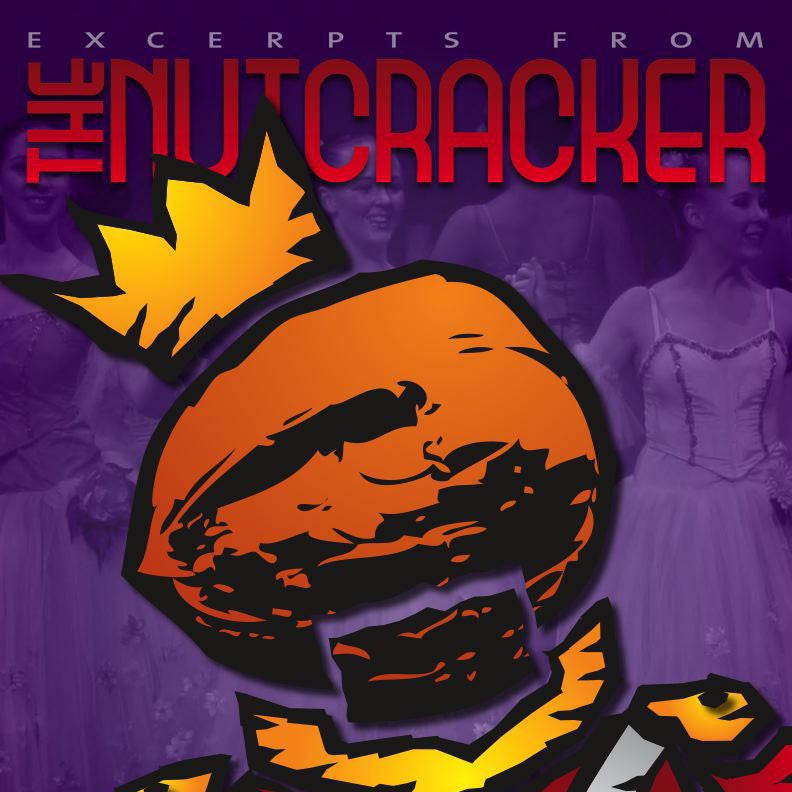 Have you ever loved a toy so much you wished it came to life?
Island Youth's Ballet "Excerpts from the Nutcracker" has become a cherished Mercer Island tradition and must see for all who wish to experience the holiday magic of one of ballet's most cherished classics. Whether this is a family tradition or you are experiencing it for the first time, this holiday offering will delight your spirit and imagination like no other.
Buy Tickets
Performance Information
Venue

Mercer Island High School Performing Arts Center (MIHS PAC)
9100 SE 42nd Street
Mercer Island
WA 98040

* The MIHS PAC does not provide assistance for purchasing tickets of questions regarding the Performance.  Please do not call MIHS PAC for ticket information.

Dates

December 15 @5PM GREEN Cast
December 16 @1PM RED Cast
December 16 @5PM GREEN Cast
December 17 @2PM RED Cast

Ticket Prices

General Admission $42.00
(All seating is reserved)
VIP Premium Seating $55.00
(Free glass of sparkling cider with ticket purchase)
Opening Performance (12/15 only)
Adults $20.00, Children $10
Discount Group Seating $32.00
(Minimum 15 tickets reserved for the same show)

Auditorium Seating Chart

View »
* Customers are not able to pick their seats. They will be provided based on availability and timing.

Handicapped Seating Available

Designated check box for handicapped seating to determine assigned seating.
Pricing same as above but designated seating area provided with wheel chair access.

Tax Deductible Contributions

You can support the future of this dance program by becoming an IYB Contributing Member. As a member you secure the future of dance for children in our community providing the needed financial support required for ongoing future productions.
IYB Foundation Donation Form »
FAQ
What is your exchange/refund policy?
All ticket sale purchases for performances and events are final; there are no refunds for inclement weather, illness or transportation. Exchanges subject to availability at the Box Office 24 hrs prior to a given performance.
Is there a minimum age requirement?
All patrons, including small children sitting in laps, must have a ticket to enter the theater. All performances are appropriate for ages 4+ as long as guests are not disruptive to other patrons' enjoyment of the performance. Please be aware that anyone causing a disturbance during a performance, regardless of age, will be asked by a theater usher to leave the auditorium.
Can I buy one ticket and have my child sit on my lap?
No, everyone who attends needs to purchase a ticket.
Can I exchange my tickets? Can I get a refund?
You may exchange your purchased tickets at least 24 hours before the performance. Exchanges will be made on a basis of availability only. Exchanges are free and may be done at the beginning of dress rehearsals or at the box office prior to performances. There are no refunds for any reason.
Who are the performers?
All performers have been trained in the Royal Academy of Dance classical ballet curriculum. They are students from Island Youth Ballet and the Children's Dance Conservatory. Many of the dancers have passed the Royal Academy of Dance vocational exams, which prepare performers in the art and discipline of classical ballet.

2022 NUTCRACKER CAST LISTING

Professional Costume Designers, Choreographers and Theatre Technicians have been contracted to assist in creating this memorable production.

Questions? Email us at susan@childrensdance.org